Peter Wallensteen is Senior Professor of Peace and Conflict Research at Uppsala University, Uppsala, Sweden, since 2012. He held the Dag Hammarskjöld Chair of Peace and Conflict Research, Uppsala University (1985–2012). He is also the Richard G. Starmann, Senior Research Professor of Peace Studies at the Kroc Institute for International Peace Studies, University of Notre Dame, Indiana, USA (since 2006). He directs the Uppsala Conflict Data Program (UCDP) and the Special Program on International Targeted Sanctions (SPITS).
---
Author's Books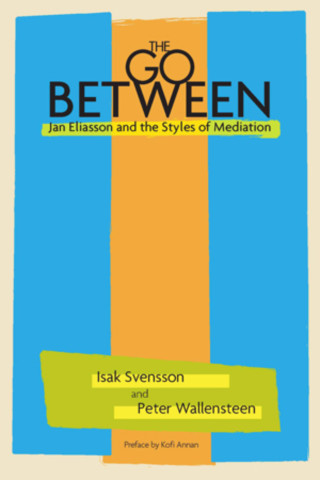 Jan Eliasson and the Styles of Mediation
December 2010
This volume explores international mediation through the lens of Ambassador Jan Eliasson, an international go-between with a remarkable track record. The authors draw lessons for the peacemaking process from their examination of how Eliasson entered, prepared, pursued, and finally ended his mediation efforts.