Isak Svensson is a professor in the department of Peace and Conflict Research at Sweden's Uppsala University and the author of many publications on mediation and peace negotiations.
---
Author's Books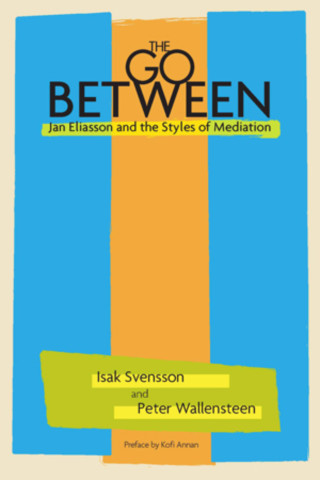 Jan Eliasson and the Styles of Mediation
December 2010
This volume explores international mediation through the lens of Ambassador Jan Eliasson, an international go-between with a remarkable track record. The authors draw lessons for the peacemaking process from their examination of how Eliasson entered, prepared, pursued, and finally ended his mediation efforts.