Karen Guttieri is a faculty member of the Naval Postgraduate School, engaged in research and education initiatives on globalization, stability operations, and conflict prevention with the Cebrowski Institute for Innovation.
---
Author's Books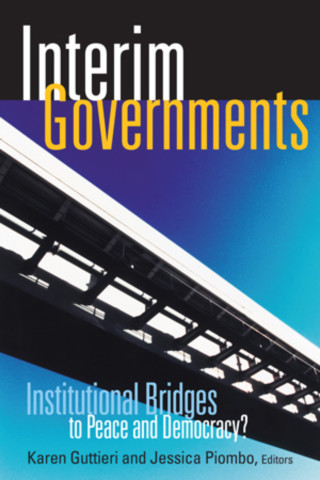 Institutional Bridges to Peace and Democracy?
December 2007
This edited volume by Karen Guttieri and Jessica Piombo explores various aspects of the newly emerging range of interim regimes, focusing on issues of legitimacy, conflict management, and the increasing participation of the international community in transitions from war to peace.