Francisco Diez is an Argentine mediator and works as a private consultant, maintaining a working relationship with the Carter Center since 1991. He served as the Carter Center's field representative in Caracas from 2002 to 2004 and its representative in Latin America from 2007 to 2009. He has also been a member of several international electoral observation missions and is coauthor of Tools for Working in Mediation.
---
Author's Books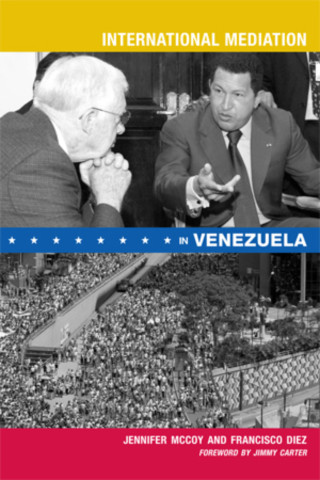 October 2011
International Mediation in Venezuela
analyzes the effort of the Carter Center and the broader international community to prevent violent conflict, to reconcile a deeply divided society, and to preserve democratic processes. From their perspective as facilitators of the intervention and as representatives of the Carter Center, Jennifer McCoy and Francisco Diez present an insider account of mediation at the national and international level.