Louis Aucoin is an associate research professor at Tufts University's Fletcher School of Law and Diplomacy and a former senior rule of law adviser at the United States Institute of Peace. He has served as an adviser in constitution-making processes in Rwanda, East Timor, and Cambodia.
---
Author's Books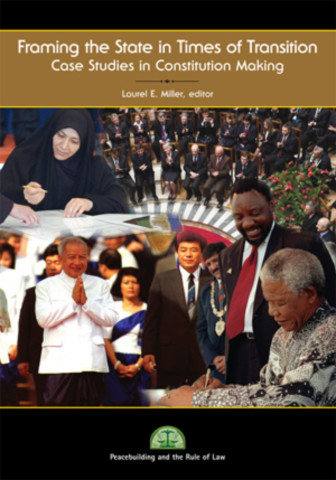 Case Studies in Constitution Making
April 2010
Analyzing nineteen cases, Framing the State in Times of Transition offers the first in-depth, practical perspective on the implications of constitution-making procedure, and explores emerging international legal norms.